Welcome to the Pathways to Wave Rock
Which path will you take?
It's time to hit the road and make your road trip to Wave Rock an experience to remember. Discover the magic of ancient granite outcrops with spectacular views, natural bushland bursting with vibrant wildflowers in season, spectacular dark night skies filled with billions of stars, and immerse yourself in the experience of the Western Australian Wheatbelt and true country hospitality.
The Pathways to Wave Rock self-drive trail links the Shires of Beverley, Bruce Rock, Corrigin, Kondinin, Kulin, Lake Grace, Narembeen and Quairading and offers a range of unique experiences across the region.
Explore the Pathways to Wave Rock
Sign up to receive a detailed digital copy of the free Pathways to Wave Rock Map and Visitor Guide, delivered to your inbox, and start planning your Western Australian Wheatbelt adventure.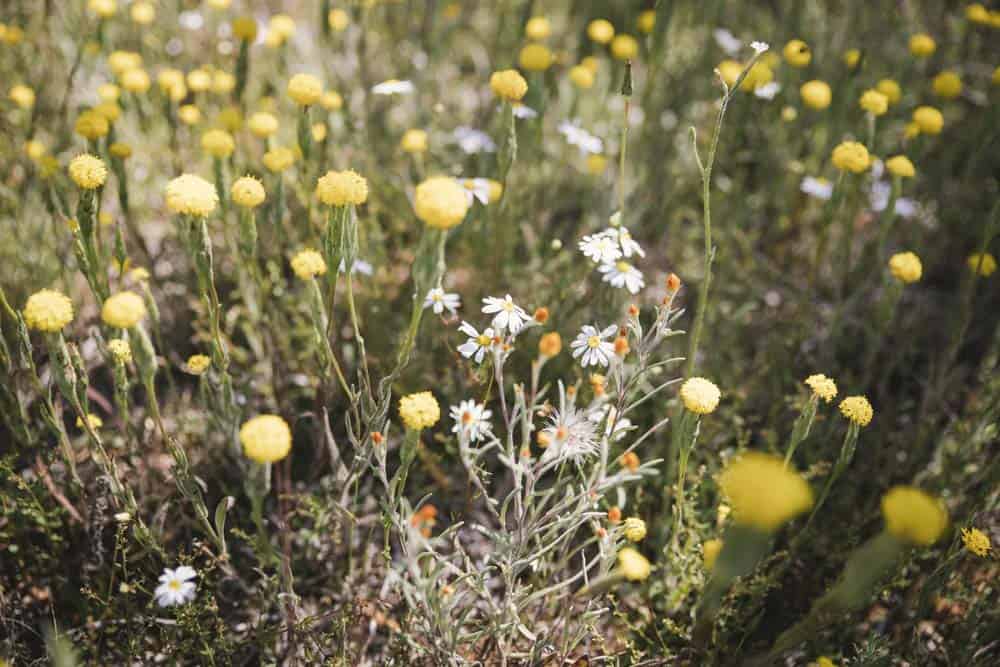 The wildflower season is one of the Eastern Wheatbelt's most precious natural treasures attracting visitors, wildflower groups and scientists annually. To appreciate these remarkable displays there are many nature reserves with walk trails within the region.
If getting outside is your thing, then the Western Australian Wheatbelt is ready and waiting for you. Discover the magic of ancient granite rocks, wide open spaces, nature based walking trails, stunning flora and fauna, and dark skies full of stars that need to be seen to be believed. What's not to love? Come and join us and take some time for an Outdoor Adventure to explore this amazing region.
If you are driving around the Pathways to Wave Rock region, depending on where you are driving from, there are a number of other drive experiences that make ideal companion drives to the Trail.
There's a lot about Western Australia that makes it unique, and if discovering hidden gems or enjoying a good old-fashioned yarn is your thing, then the Wheatbelt is a must for your next getaway. There's something about this part of WA that makes for a great road trip full of unexpected adventures – especially when it comes to eating…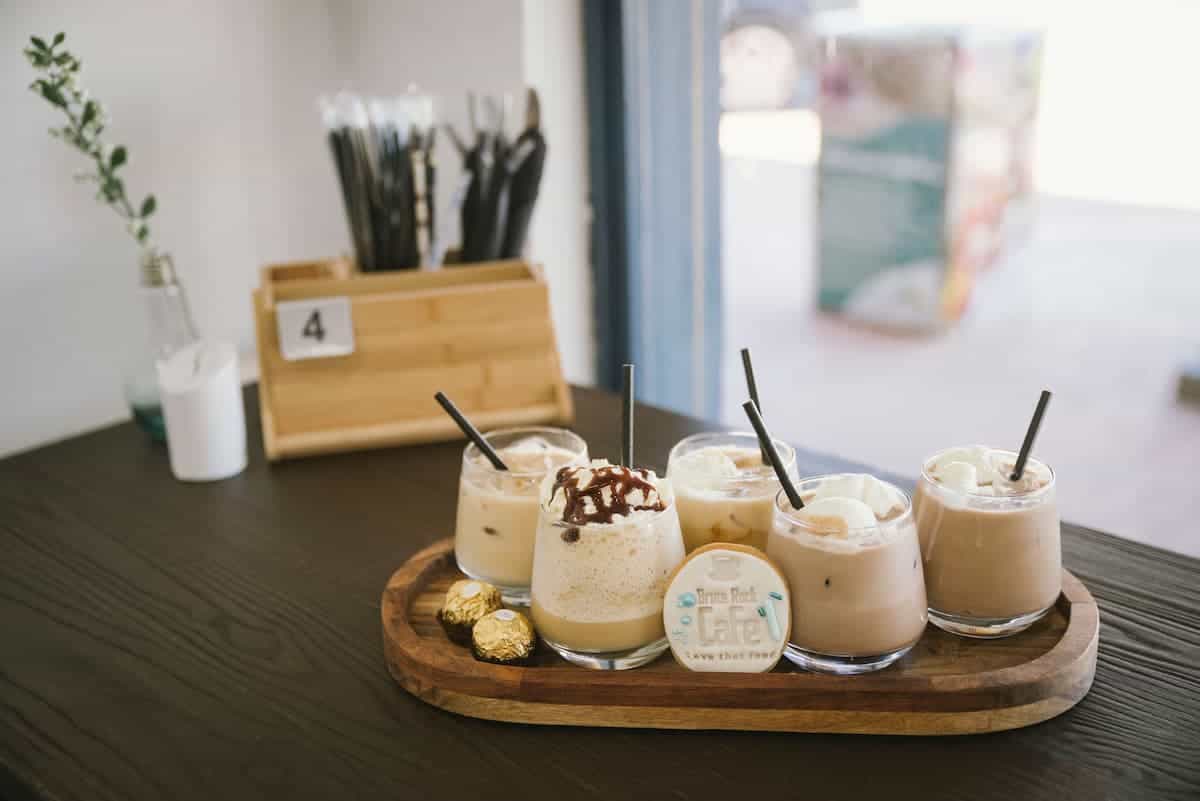 The Central Wheatbelt is a wonder waiting to be enjoyed. Time your visit with a special event, agricultural experience or select an attraction that will make your visit memorable.
Come and meet the locals and see what's on in each of our quaint and friendly towns as you make your way along the Pathway to Wave Rock. 
The Pathways to Wave Rock Audio Tour Podcast is a collaboration of historical stories, local and visitor information, read by community members from Corrigin, Kondinin, Kulin, Lake Grace, Hyden, Narembeen, Bruce Rock and Quairading.
The podcast is available to download for FREE on any Podcast App on your smart device. 

The latest tales from our Region. Have a read through our top tips, travel advice and insights from the locals. 
Fun things to do for all ages (part 2)
The first part of this rundown featured some must-see stops...
Things to do in the Wheatbelt
The next time you Wander Out Yonder, why not explore...
Explore the changing rural landscapes and charming farming communities of Western Australia's Wheatbelt region